The team of Next Outdoor Generation!
Here some details of the pilots!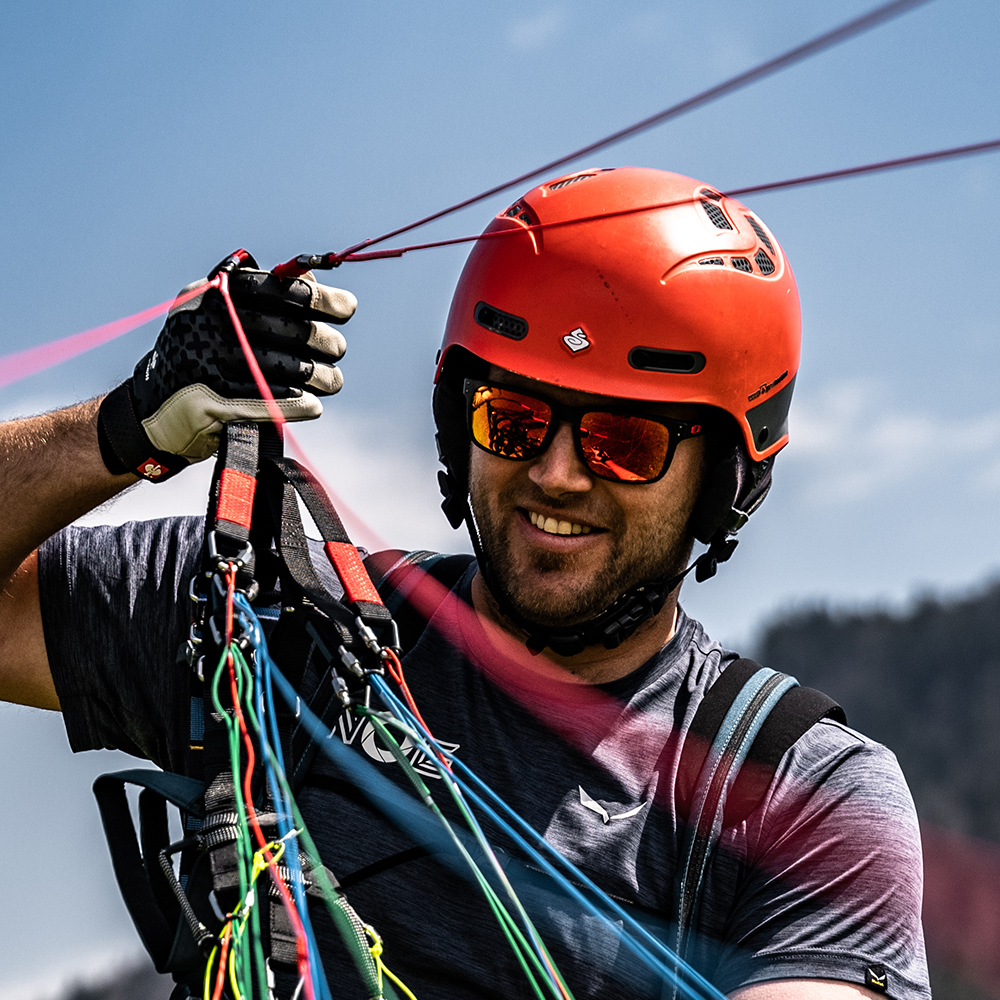 Christoph Kurz
Certified tandem pilot
Full certified ski instructor
Full certified ski guide
"In my life there are two big passions , skiing and paragliding . It's an incredible privilege to make my hobbies into a profession and experience incredible adventures together with incredible people. Fly high, ski fast!"
Leander (Leo) Dagn
Certified tandem pilot & flight instructor
Full certified ski instructor & ski guide
Certified rafting guide
"Outdoor is a way of life! Whether rafting, canyoning, skiing or paragliding, my job is the best. On a mountain, in the air or the river you just experienced incredible moments that I never want to miss!"
All 3 points are the basic requirements in the paragliding sport. With all the necessary qualifications, continuous training and a lot of experience, we can guarantee a safe but fun experience. If you're gliding through the air with us, you will always fly with the newest safety equipment from top manufacturers, and of course, with all the required insurances for you.